Minoxidil
New, stronger, longer hair
Specially formulated 2% Minoxidil
Stop stressing about your hair. Stop worrying if people can see more of your scalp than you're comfortable with. This Minoxidil topical treatment will help you grow new, healthier, and better looking hair.
SUBSCRIBE FOR CONSISTENT USE
This subscription helps you ensure healthier and better looking hair with consistent use. Also, it gives you access to new product launches and sales as soon as they're available.
Buy a bottle now for only $15.00
$30.00 billed every 2 months, additional charges may apply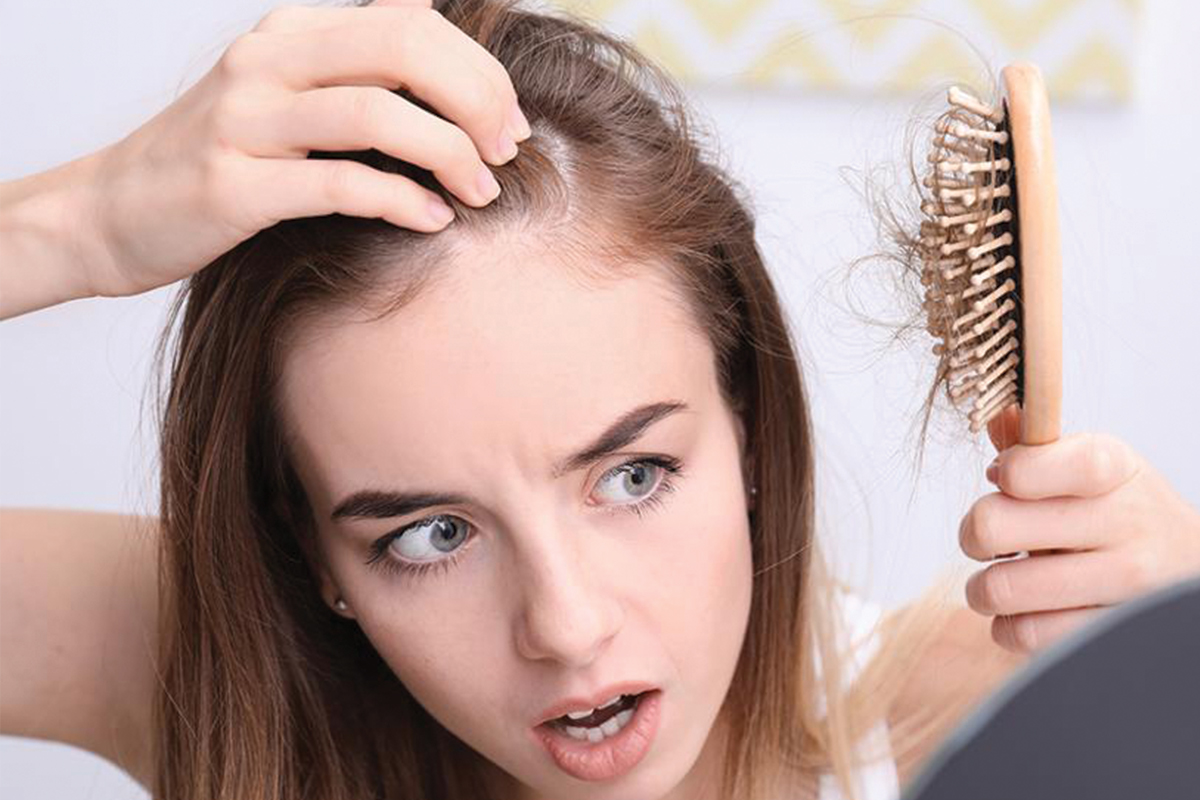 Hair doesn't make the woman, but good hair definitely helps.
Your thoughts about Minoxidil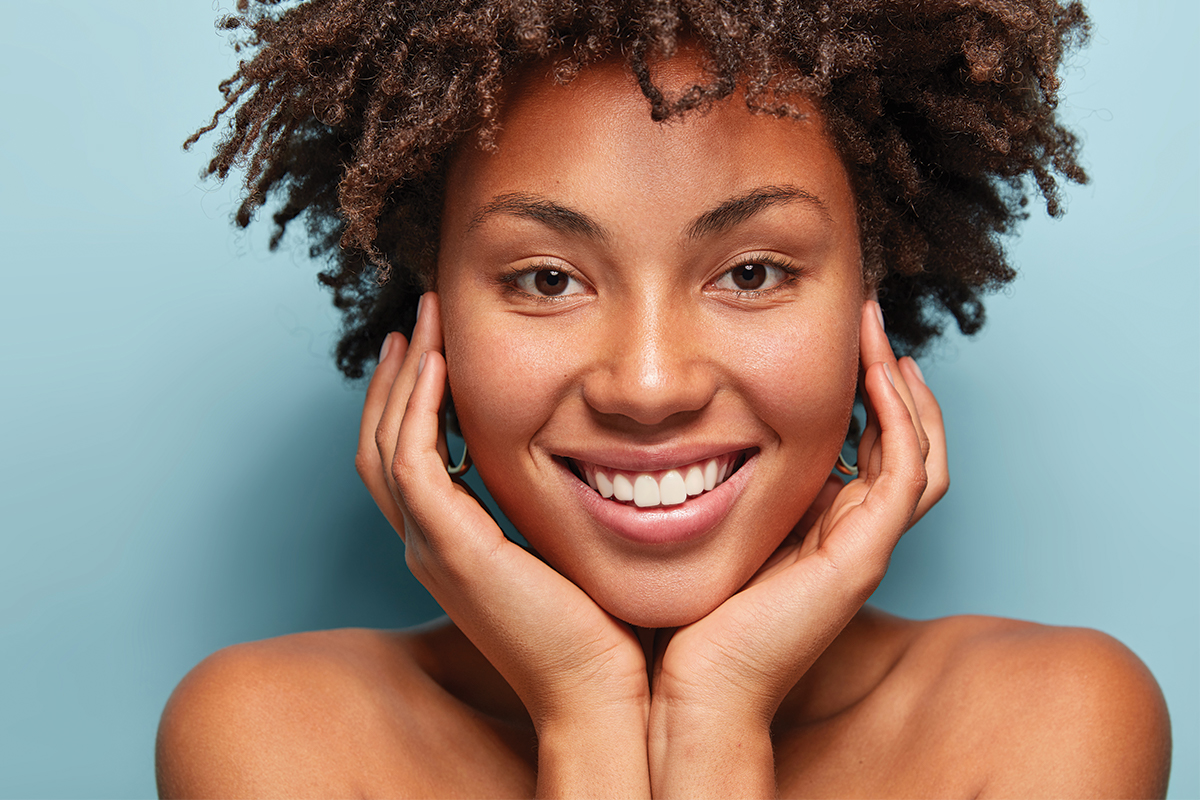 Is Minoxidil a solution for you?
Minoxidil is a solution for troubles with dry, thinning and shedding hair. Stop measuring your ponytail, go out and shine with confidence.
Stronger Hair

Growth of new hair

Reduced shedding