It's not selfish to love yourself, take care of yourself, and to make your happiness a priority. It's necessary.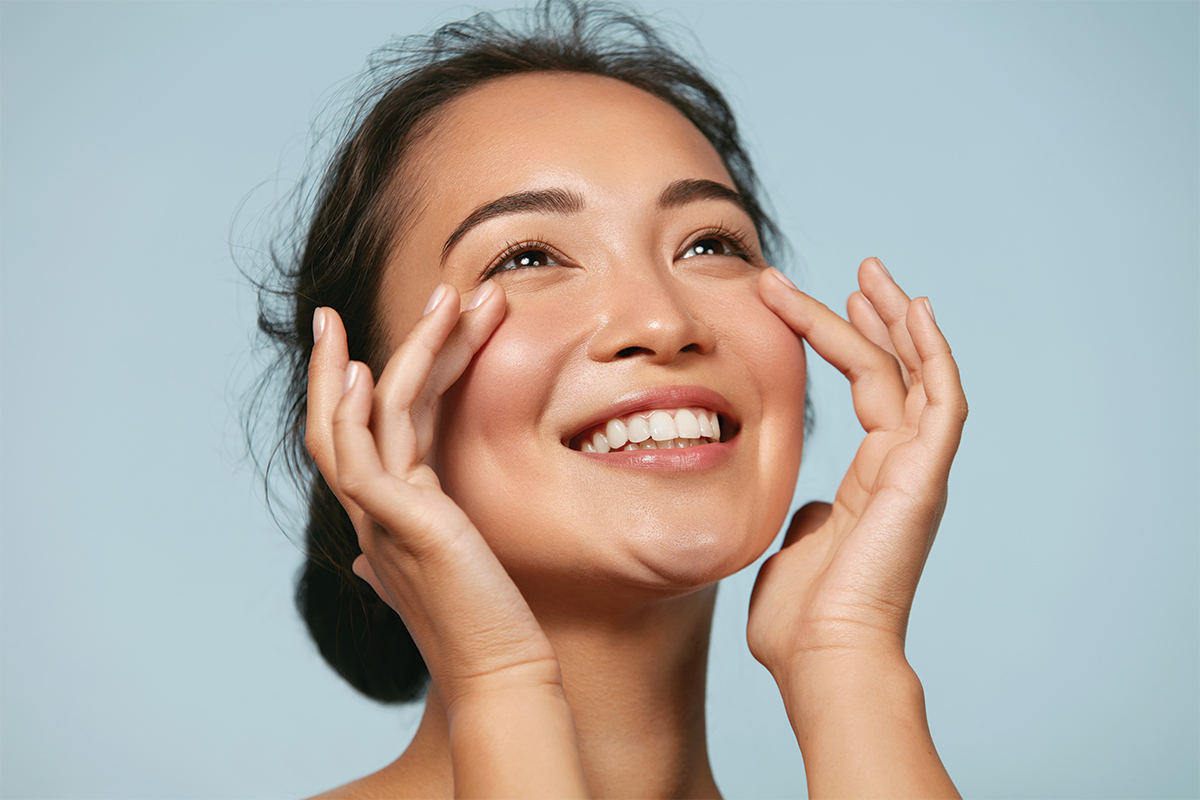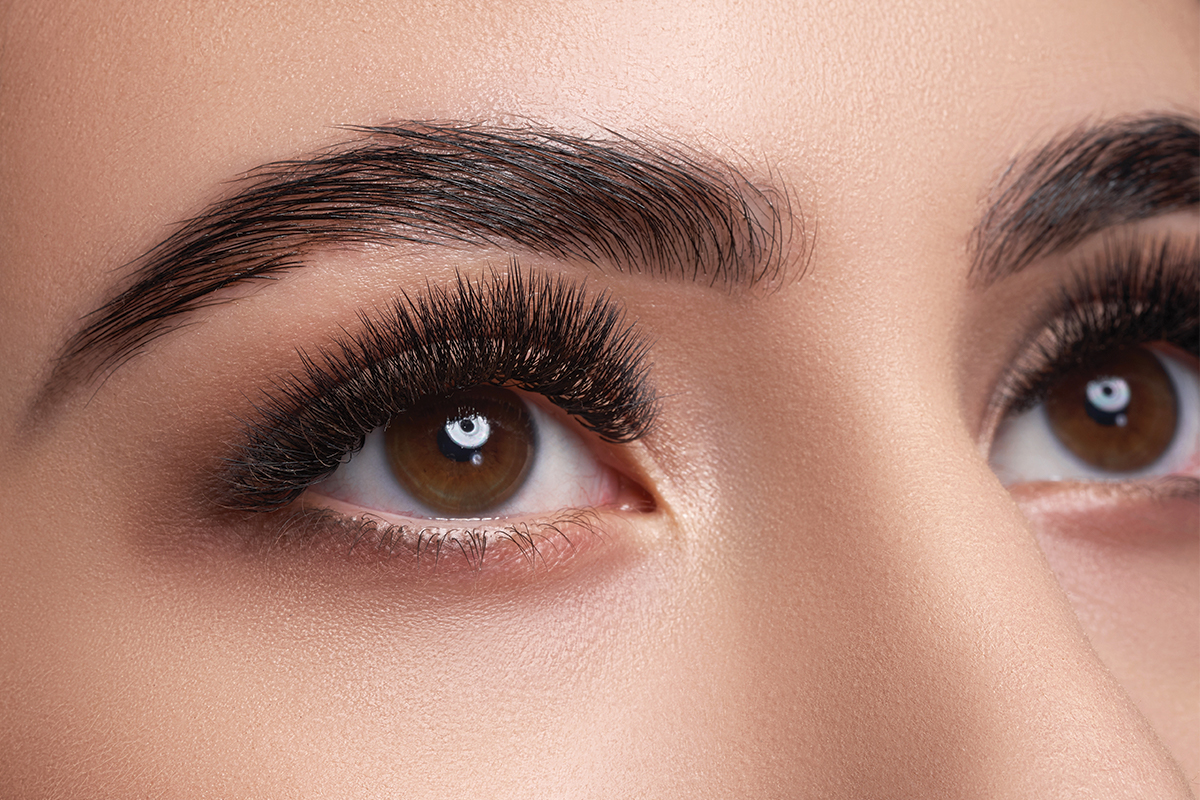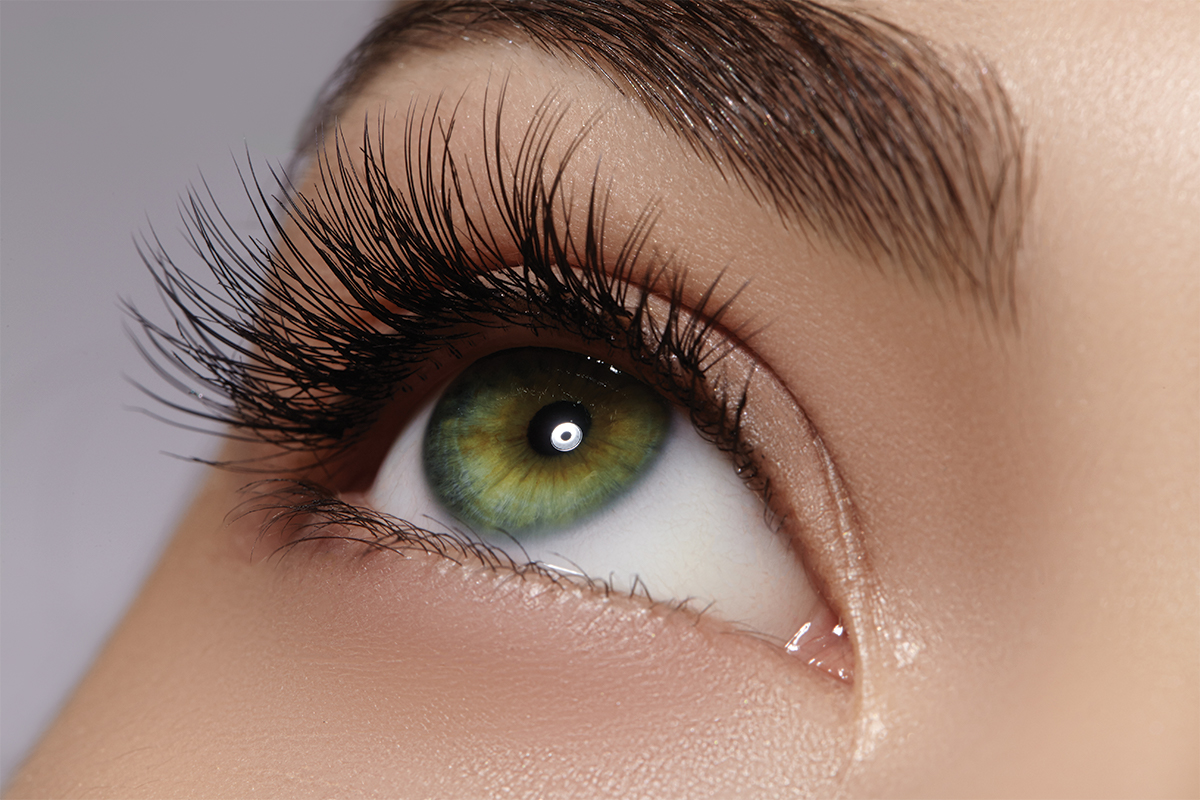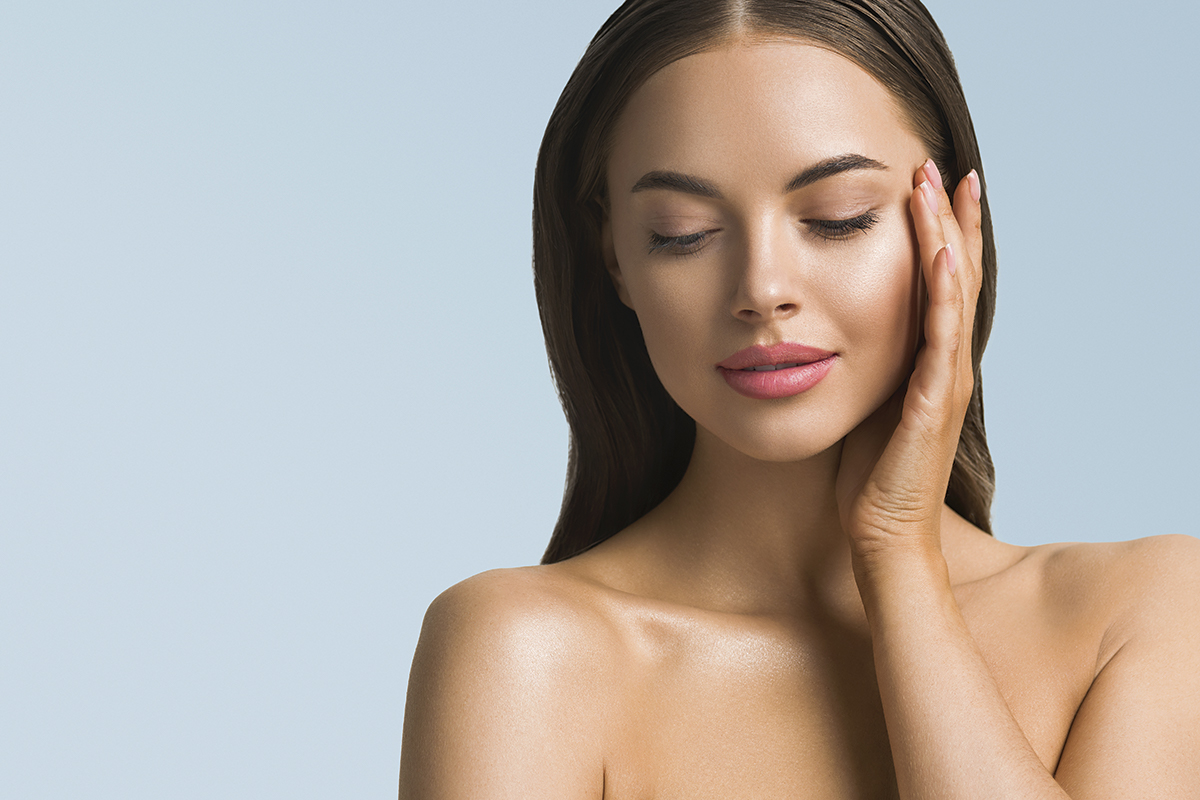 Want to keep researching?
Check out our information hub to get all of the facts about our prescription products for women.
All things women's wellness.
ourish yourself in a way that helps you blossom in the direction you want to go.
Our expert advice will help you get there faster.