Latisse® for Eyelashes
Grow fuller eyelashes 
Bimatoprost ophthalmic solution
2-month supply
Beautiful lashes are just a blink away. Latisse is all you need for real, natural, thick, and full lashes without endless salon visits, glues, and overpriced miracle-making mascaras.
Take me to my free consultation
Is Latisse the right choice for you?
If you want to grow longer, thicker, and darker lashes, Latisse is the long-term solution. It's an FDA-approved and dermatologist-recommended choice that you can't go wrong with.
Fuller eyelash growth
Supply for a 2-month treatmen
Beautiful lashes are just a blink away. Latisse is all you need for real, natural, thick, and full lashes without endless salon visits, glues, and overpriced miracle-making mascaras.
Take me to my free consultation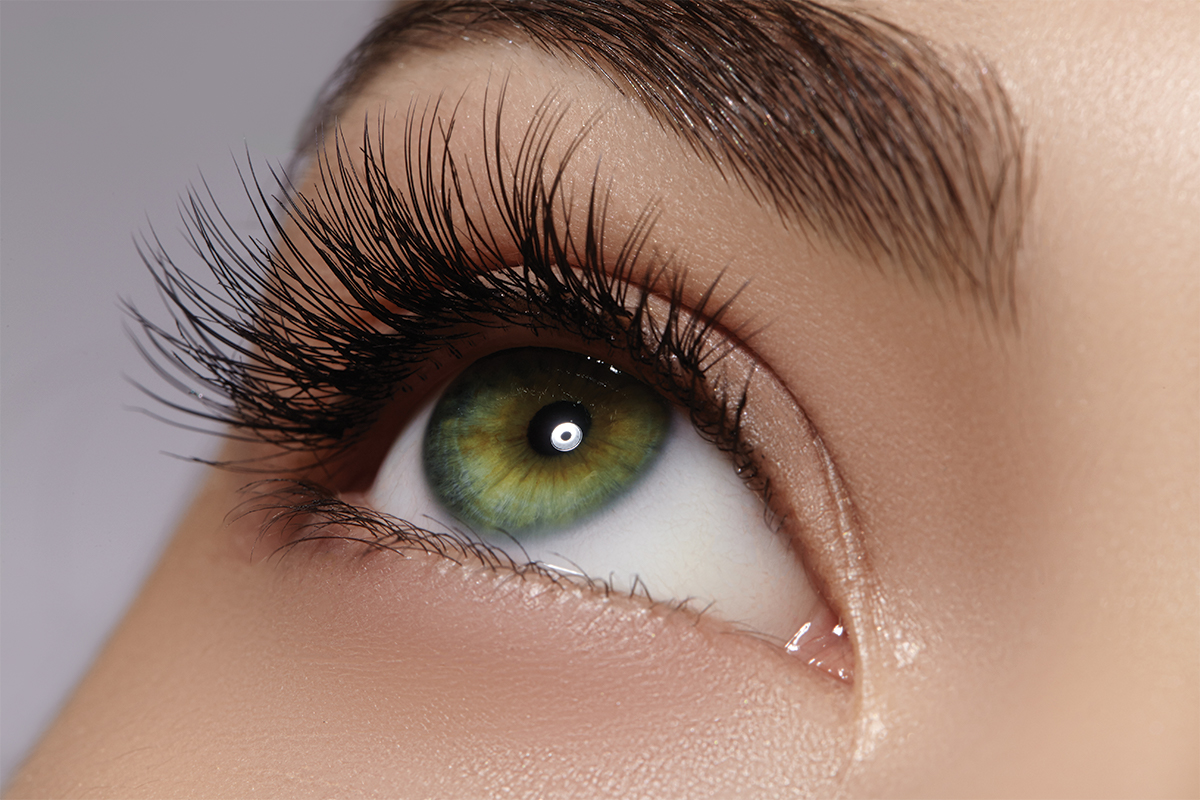 Latisse has been clinically proven to help in growth of thicker, longer, and darker lashes. It is scientifically known as bimatoprost, and helps in both increasing the number of hairs and extending the growth phase.