Your way to stronger hair (and nails)
Vitamin cocktail (B6, B12, D) with Folic Acid
Pectin (extracted from fruit), Corn Syrup, Citric Acid, Lactic Acid, Natural Flavor, Water, Beef Gelatin, Colors (from carrot, blueberry, and chokeberry), Sugar (from beets)
Essential vitamins supported by ingredients that will make your hair a crown you never take off.
Are these multivitamin gummies for you?
If you are struggling with split ends, brittle, and shedding hair, as well as with thinning, peeling and breaking of your nails, then yes – multivitamin gummies are the solution that you are searching for.
Stronger hair
Reduced shedding
Stronger nails
Healthy hair is your best accessory. These multivitamin gummies full of biotin are the essential help that you need in order to get exactly that – stronger and healthier hair.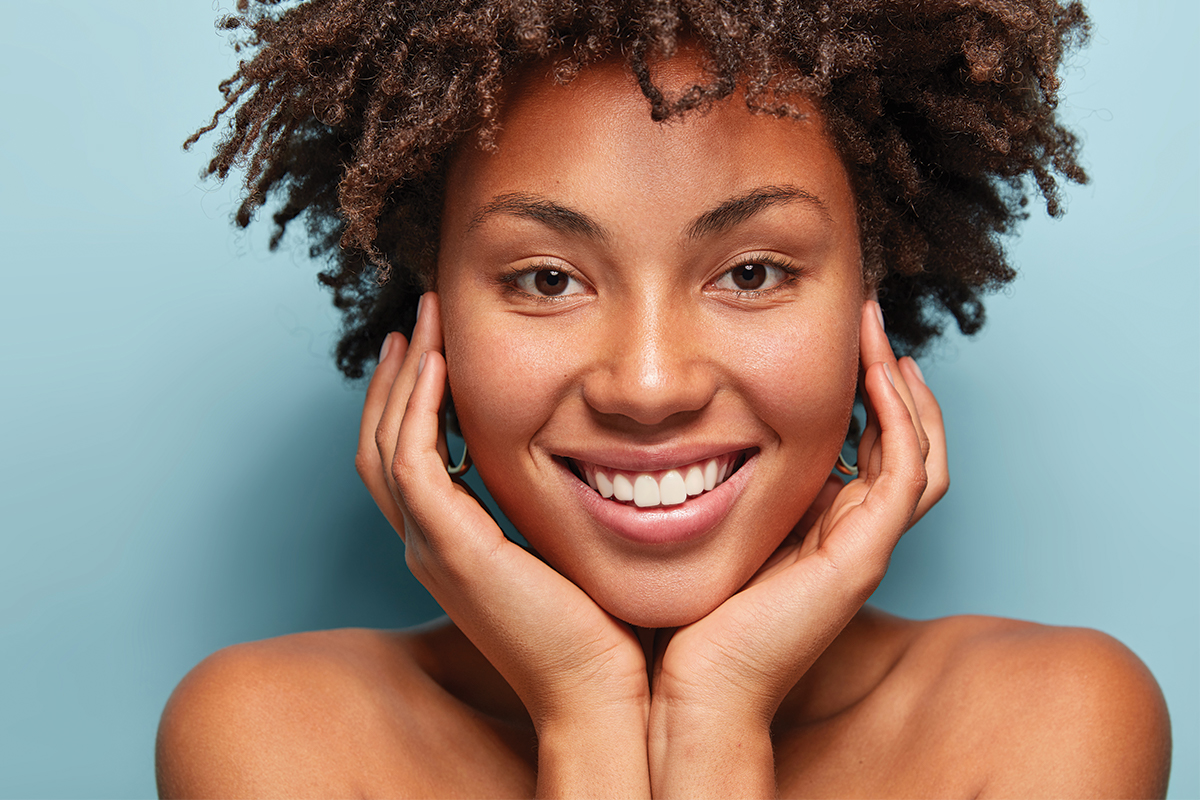 How do the multivitamin gummies work?
Multivitamin gummies are based on Biotin which helps in the process of production and synthesis of amino acids, such as keratin – the protein that makes your hair healthy, shiny and strong.